How can we help you today?
We Have You Covered.
Which Account is right for me?
Whether you want a Personal Savings or a Chequing Account, we have a solution to satisfy your needs. There are even No Fee Accounts that are catered for whatever stage of life you're in.
Our business and agriculture banking solutions provide your choice of Savings, Chequing, Organization and Agri-Invest accounts.
Get expert advice
For all the significant moments in your life or business, big or small, our Financial Service Advisors can help you save, grow and manage your money.
Book your appointment today.
Contact a Branch Near You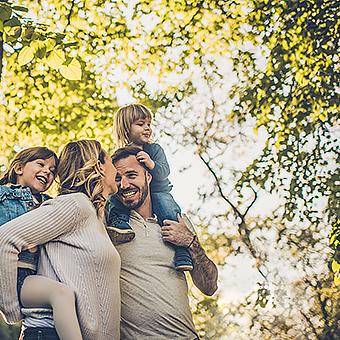 Choose the Card That Fits You!
Which card is right for me?
Caisse personal credit cards offer many rewarding features including: cash back, enticing rewards, travel insurance, US Dollar, zero liability in the event of fraud and more.
Our business credit cards give you choices like:
Earning cash rewards with no annual fee; an exclusive card packed with privileges; or the practical, economical card with low rates.
Still have questions?
Our Financial Services Advisors can help answer any of your questions.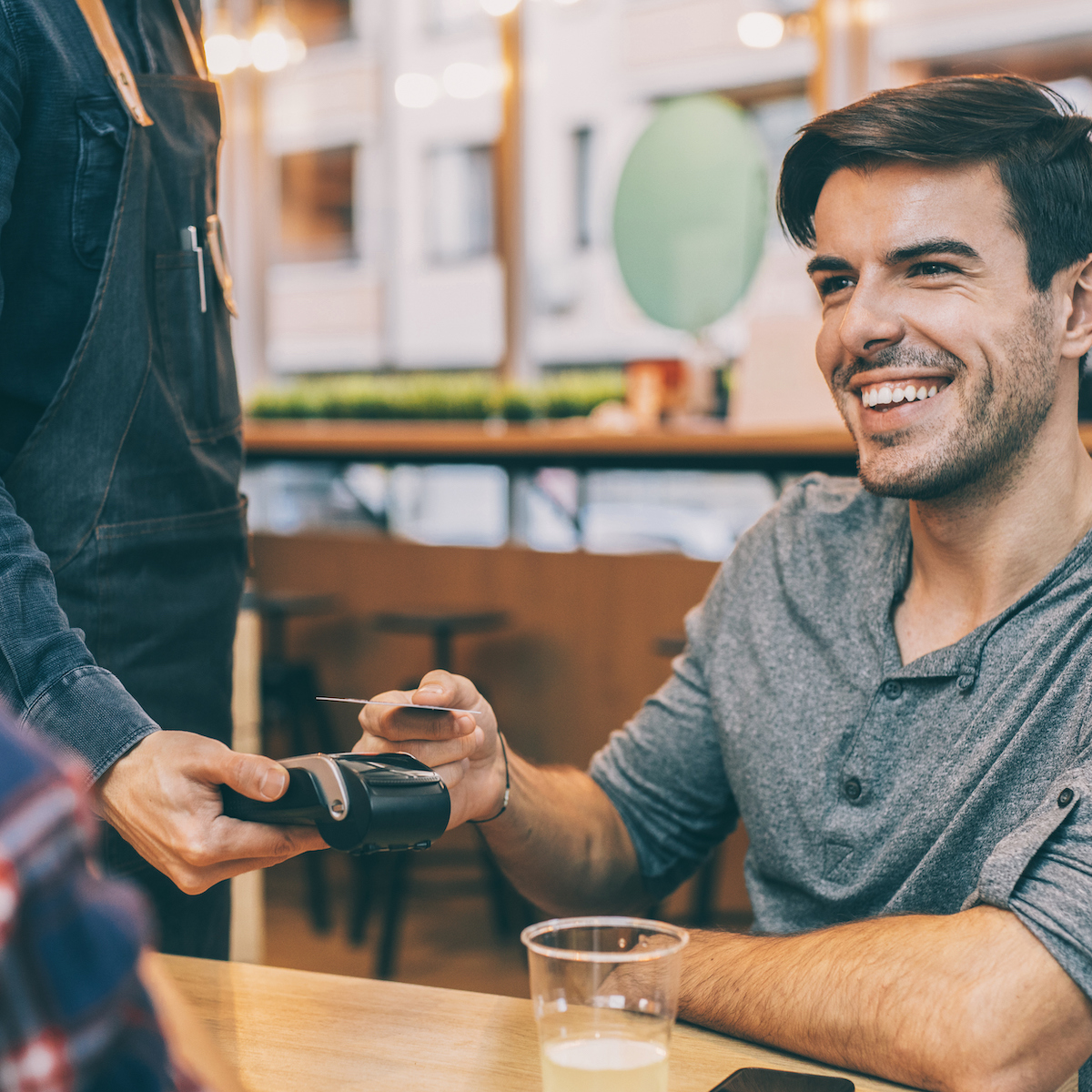 A Place to Call Home.
Choosing the right mortgage…
It is just as important as choosing the right home.
You want your home to fit your lifestyle and so should your mortgage.
Our flexible mortgages offer you the choice of fixed rate, variable rate and capped variable rate options.
How much can I afford?
That largely depends on your income and current monthly debt payments. Our Calculate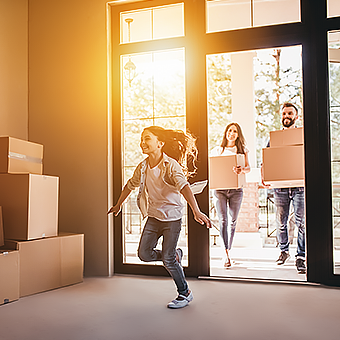 Money When You Need It.
What do you need to do achieve your goals?
Our loans will help you buy a car, renovate your home, or streamline your expenses.
Get expert advice
Are you starting your own business or just need a line of credit as a safety net? Talk to us about your needs.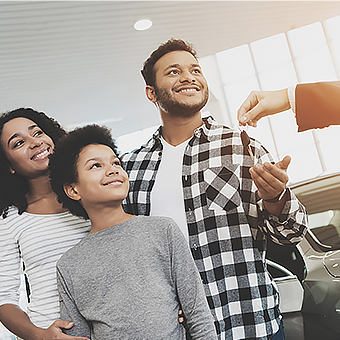 Making Your Money Work Harder for You.
RRSP or TFSA?
Which is better for my situation?
Putting funds aside in Registered Retirement Savings Plan (RRSP) during your earning years will help you build a comfortable retirement fund.
Tax Free Savings Account (TFSA) provides you the benefit of earning investment income tax free throughout your lifetime.
Get expert advice
Our Financial Services Advisors can help you choose the investments that are best suited for you.